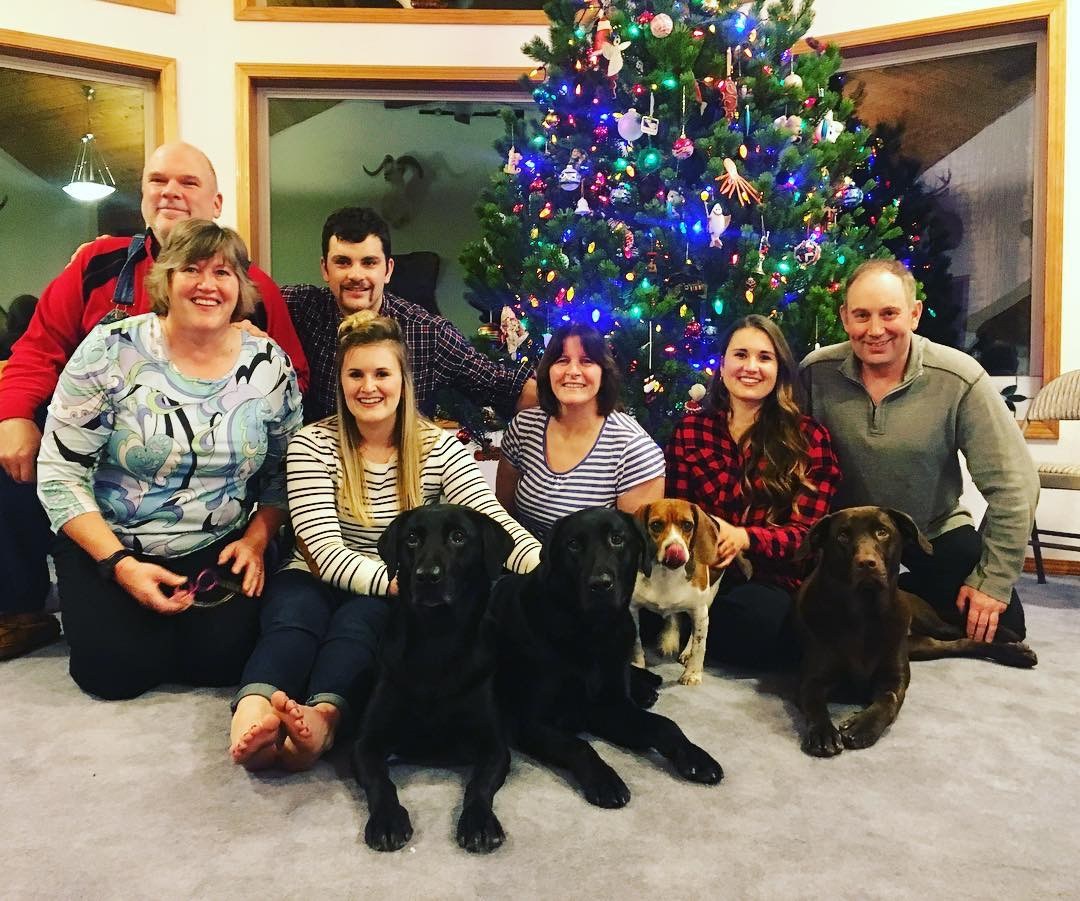 We're Mark Stopha and Sara Hannan from Juneau, Alaska. We sell sustainably harvested salmon from the wilderness waters of the Gulf of Alaska.
Our fish are gently harvested one at a time by hand out on the ocean, where the salmon are in prime condition, full of heart, prostate and breast-healthy Omega-3 oil, and at the peak of vigor, taste and freshness. The fish are then immediately dressed and iced by hand – a process producing the highest quality salmon in Alaska.
Our Mission
Our mission is providing you with great salmon at a fair price, with a commitment to customer service.
Where to buy
Taku River Reds and Yakobi Fisheries have expanded to shipping fish direct to customers, so now you can buy directly from them. They offer a broader selection of species, such as crab, and the salmon is the same salmon we've been sending our customers for years!
We plan to continue our fresh salmon deliveries of Taku River Reds and Yakobi Fisheries to our Juneau customers during the summer.  Join our email list to know when we'll be delivering fish.
Our Pittsburgh partners will be selling salmon at local farmers markets in Pittsburgh and surrounding area.