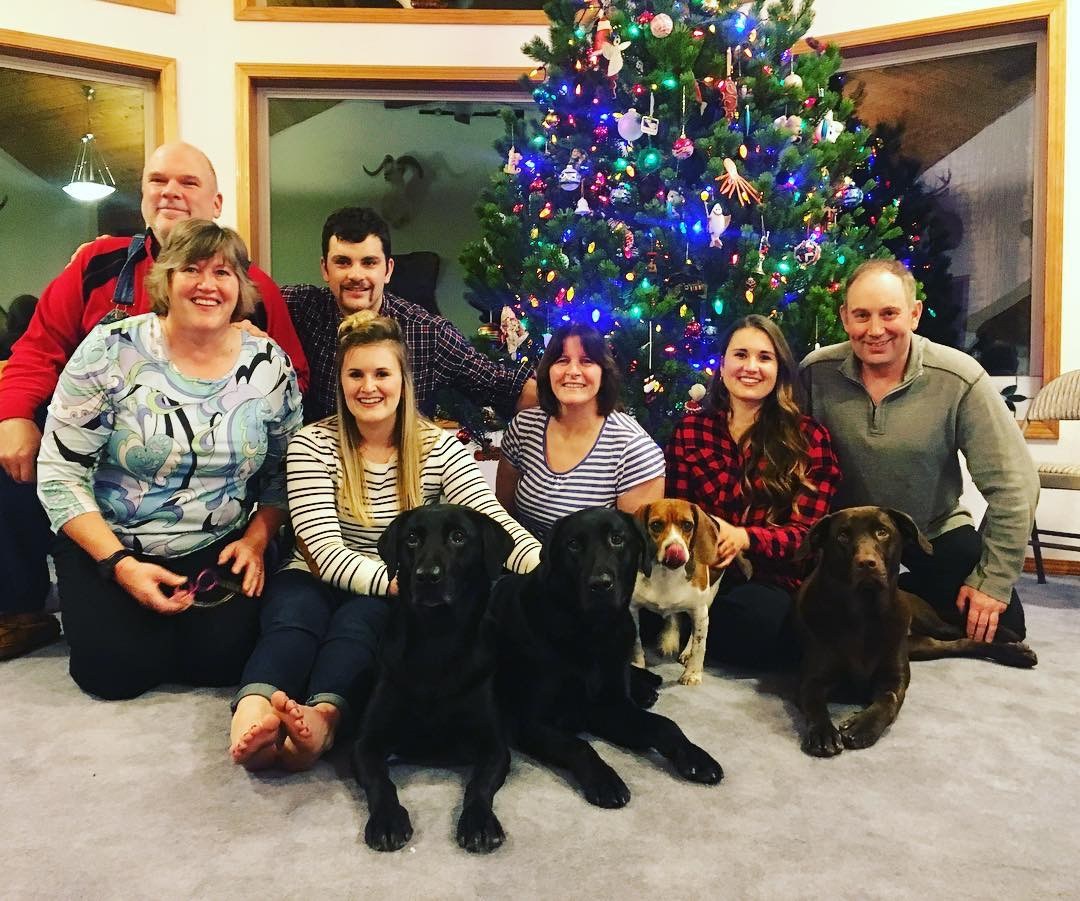 We're Mark Stopha and Sara Hannan from Juneau, Alaska. We have retired from selling salmon, and passed our business on to our good friend here in Juneau, Chris McDowell of Yakobi Fisheries.
Where to buy
Taku River Reds and Yakobi Fisheries have expanded to shipping fish direct to customers, so now you can buy directly from them. They offer a broader selection of species, such as crab, and the salmon is the same salmon we've been sending our customers for years!
Our Pittsburgh partners will be selling salmon at local farmers markets in Pittsburgh and surrounding area.