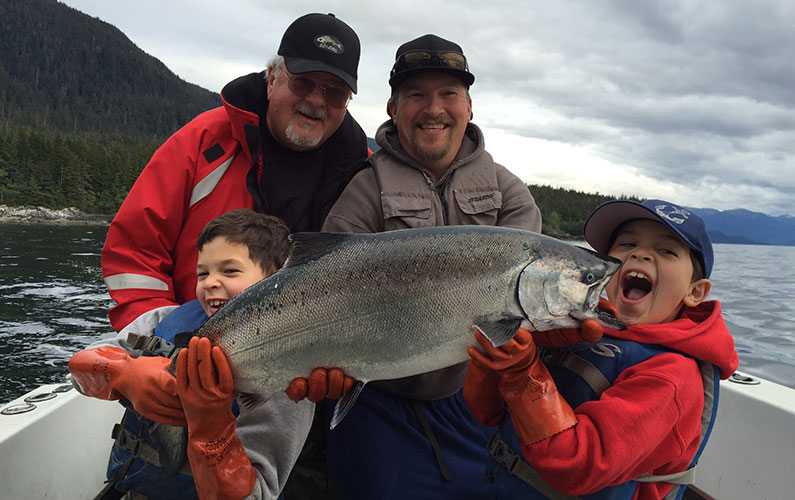 Working with Juneau's fishing families at Yakobi Fisheries to bring you the best fish we can!
Buy Salmon in Juneau
Chris McDowell at Yakobi Fisheries has taken over our local salmon delivery service.  Contact Yakobi Fisheries for salmon sale information in Juneau.
Buy Salmon in Pittsburgh
The Sewickley Market (map to St. James School) is open on Saturdays from 9am-1pm April thru November where you can purchase fresh salmon direct from our Pittsburgh partners!
Order Online
Taku River Reds and Yakobi Fisheries have taken over online sales of their fish.  You can order directly through them at Yakobi Fisheries. If you have any questions, please contact us!