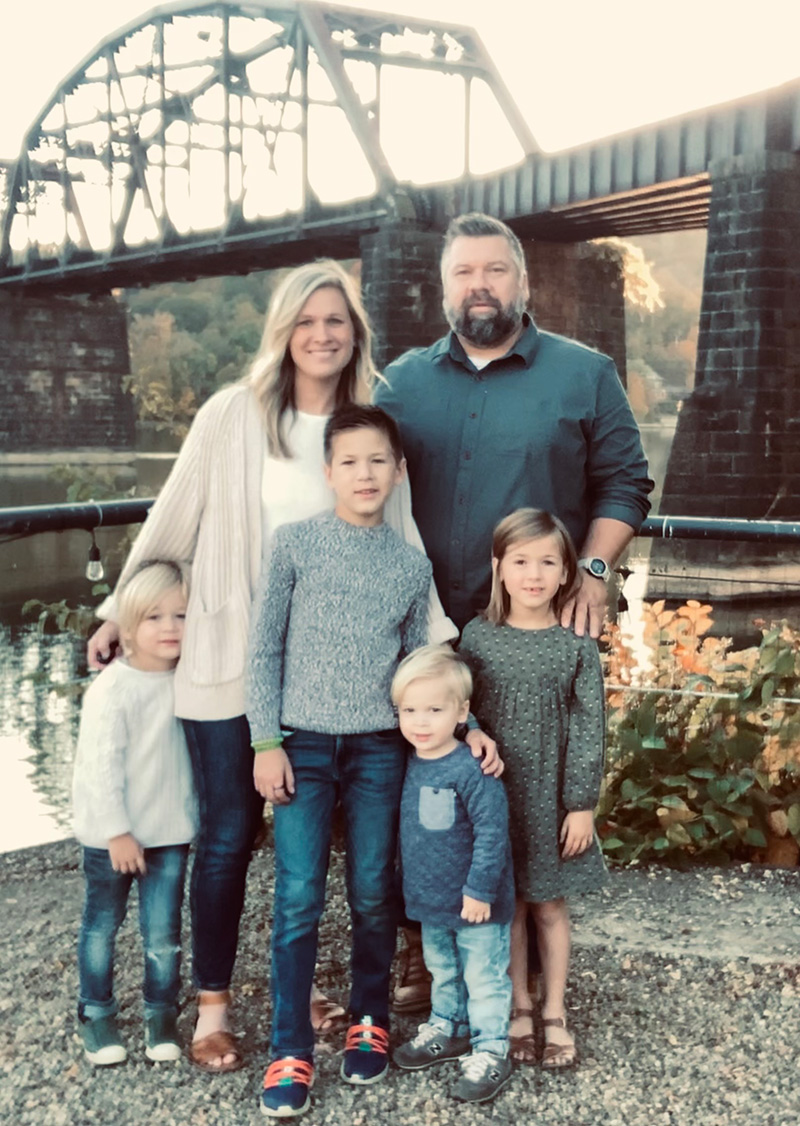 Our Pittsburgh Partners
I'm Anna Valentine and I live with my husband and four children in Pittsburgh. I had the privilege of growing up on a farm in Michigan, selling fresh produce and flowers at the markets and now we're happy to be your source for high quality Alaskan salmon at the markets here in Pittsburgh.
Find us at the Sewickley Farmers Market (Map to St. James School) on Saturdays from 9am-1pm, contact us or call us at 412-439-1107. Join our list below to get updates on when and where we'll be this summer!