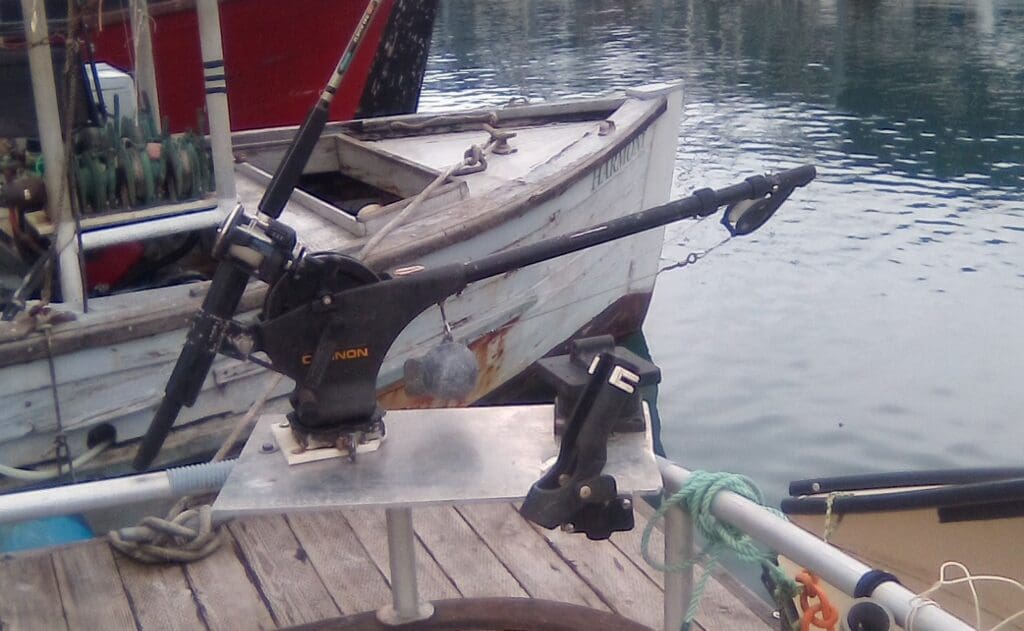 Dougie emailed early this morning. Said it looked like the weather would not work to travel from Bethel to the Yukon River for moose hunting. Luckily, I booked the tickets with mileage, so easy to get the miles refunded, which I think was Doug's biggest worry.
We chatted awhile about maybe hunting next week, so we'll see. My April 1 departure date for my next USAID assignment in Jamaica is looming, so might not get to go moose hunting this winter. Not to worry. We've got plenty in the freezer from last year.
I'm glad now that, when I asked Andrew yesterday if he had some of the salmon I gave him to trade for moose from this trip so I could send some salmon to my sister, he replied they'd already eaten all the fish I gave him. Andrew is in heaven with so much fish and bear meat. I'm sure he feels guilty with family back in Sierra Leone living day to day and never really knowing if they'll have fish or meat today.
With the moose hunt postponed, I got to work on my first world problem at hand: how to mount a second rod holder on each side of the boat so we could fish four rods.  I'd tried strapping a piece of schedule 80 to the aluminum rail on either side of the stern, but it didn't work. I had to tie the bottom of the rod holders so they wouldn't flop forward, and also put a safety line above the reel as the rods didn't look very secure in the pipe.
I thought about how to add better rod holders overnight, and into this morning. When I got the word that moose hunting was postponed, my plans to pack for the trip went out the window. I put my ski clothes on and headed to the trail at Eaglecrest in the morning fog. I got to the car intending to take right off to ski, but thought I'd better look to see what kind of odds and ends I had to make rod holders so I could work on them when I got back.
I found rod holder mounts in my fishing drawers. I pulled the rod holders from the skiff, and found the mounts that matched the rod holders. Now, how to affix them to something in the stern of the tug. I spied a 3 sided box I'd cut from an old aluminum fuel tank from the Sea Lion in the yard. That's it!  I cut two pieces of angle off a side of the box. I screwed the rod holder mount into one side, and found fasteners to mount the other side to the aluminum plate on the boat that I got at Paul's in Petersburg on my trip for the Superbowl. Superb!
I mounted the rod holders after skiing. Jeff and Kurt are already signed up as crew tomorrow for a noon departure to fish the high tide at 2
;30 pm.